Providing Great Luxury Transportation Anywhere You Need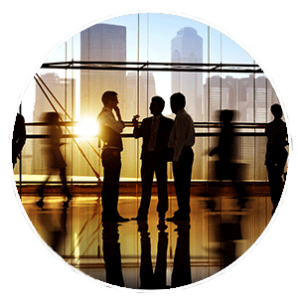 New York Global: Your Road Show Transportation Go-To
For over 18 years, New York Global has prided itself on being a trusted provider of chauffeured transportation services for corporate travelers and businesspeople all over the country. Our expertise doesn't stop at airport transfers and corporate trips, however; we also provide specialized transportation for your road show experience.
Road shows are a fact of life for many professionals, and New York Global understands the importance of maintaining your schedule and stress-levels throughout the experience. That's why we offer specialized services for your road show needs:
New York Global's reservation specialists ensure that each of your appointments is kept with impeccable precision and that you have access to a knowledgeable professional throughout your experience with us
We offer a range of vehicles in our extensive fleet, including luxury sedans, classic limousines, 22 and 36-passenger mini-buses, 28-passenger party buses and more, allowing us to accommodate your entire road show group, regardless of size.
Our chauffeurs are highly-trained professionals who go through a rigorous interview and selection process before being hired; our meticulous hiring practices provide you with the peace of mind and confidence you deserve during your road show experience
We provide a transparent, expedited billing process to help diminish issues with accounting or bill reconciliation; our bills are also customized to meet your specifications, so you can access the information you need quickly and easily
Entrust your road show transportation to a company that has experience and offers the expertise you deserve; call New York Global to book today.