Providing Great Luxury Transportation Anywhere You Need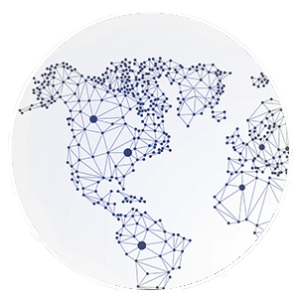 NATIONWIDE TRANSPORTATION
Arranging car service around the country can be a stressful and time consuming process. You have to worry about finding a reliable company, book your service, coordinate travel with multiple companies, and worry about what you're going to do if your driver doesn't show up. Booking nationwide travel with New York Global eliminates the need to book with different companies. Through our network of trusted partners and affiliates, you can book ground transportation anywhere in the US and be confident that your needs are going to be met.
Nationwide Travel with New York Global
We take the satisfaction of our customers seriously, and are always on the lookout for trusted affiliates who can deliver the same level of service to our customers no matter where in the country they are. Each company that joins our network across the country goes through an extensive vetting process to ensure that they offer the same level of service that our customers have come to expect from us. Booking your nationwide transportation with us means working with only one reservation specialist who becomes an expert on fulfilling your ground transportation needs. Tracking flights, arranging car service, and coordinating pickup and dropoff times are all consolidated with your one reservation specialist. You no longer have to worry about using a different company in each city that you travel to. New York Global makes it easy to book and enjoy chauffeured ground transportation around the country. Give us a call at (212) 694-1111 to speak with one of our reservation specialists about your nationwide travel plans. We'll be glad to develop a transportation itinerary for you to ensure that no matter where you're going, New York Global will be right there with you.